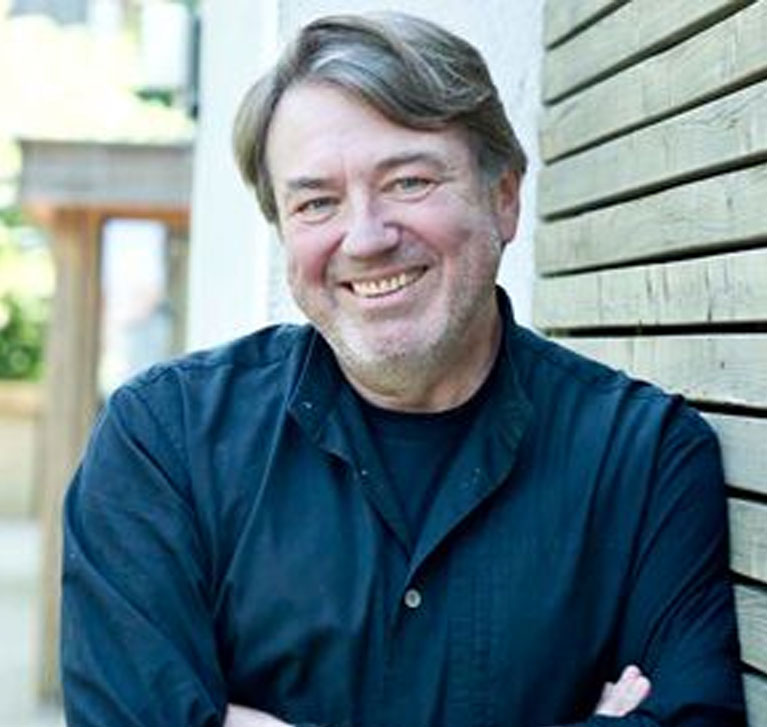 Not a classic lecture - no, Kobjoll's lectures are about instructions for total deployment.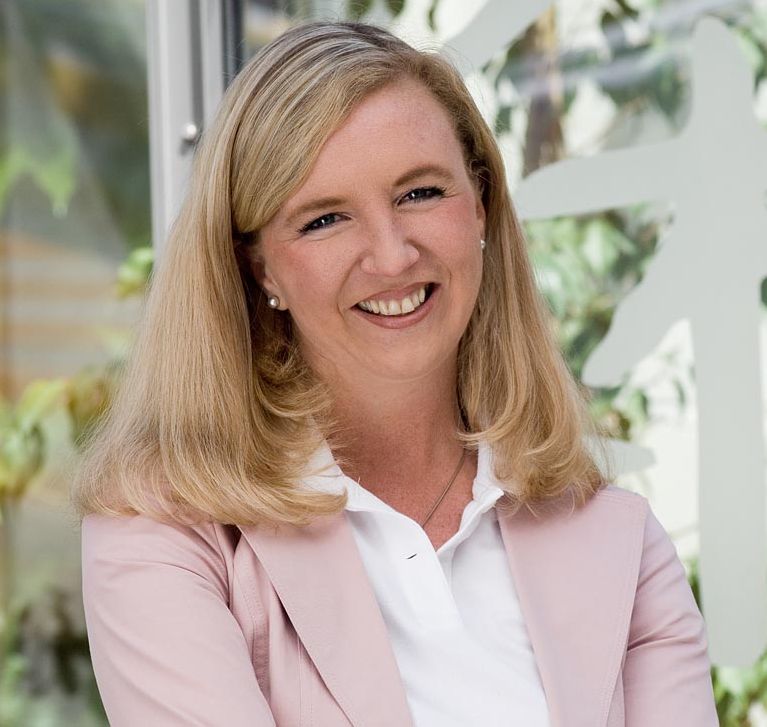 People want to be seduced - preferably by people who are enthusiastic about your cause
Management, Speaker, Trendscout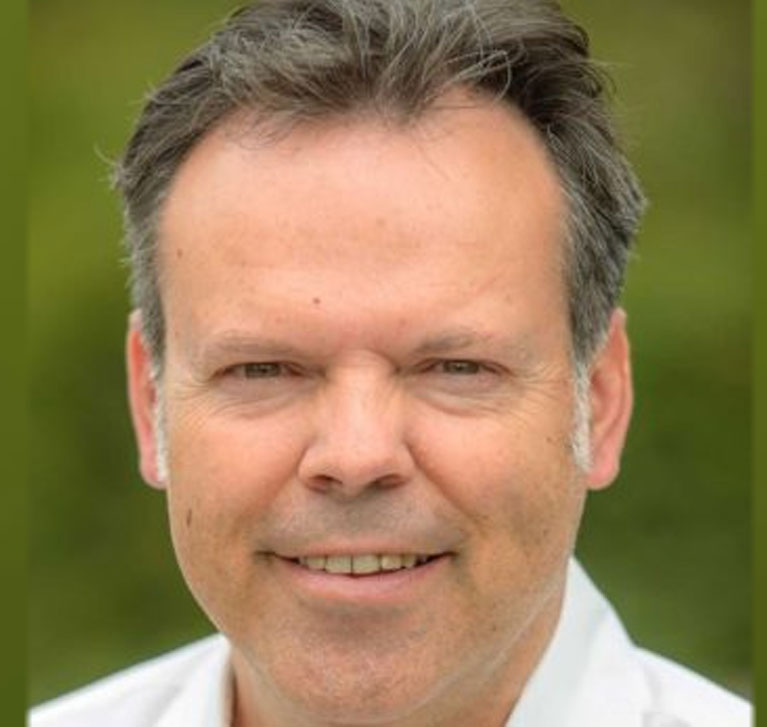 We create optimal digital conditions for high-performance teams
Owner valido – Schindlerhof´s Think Tank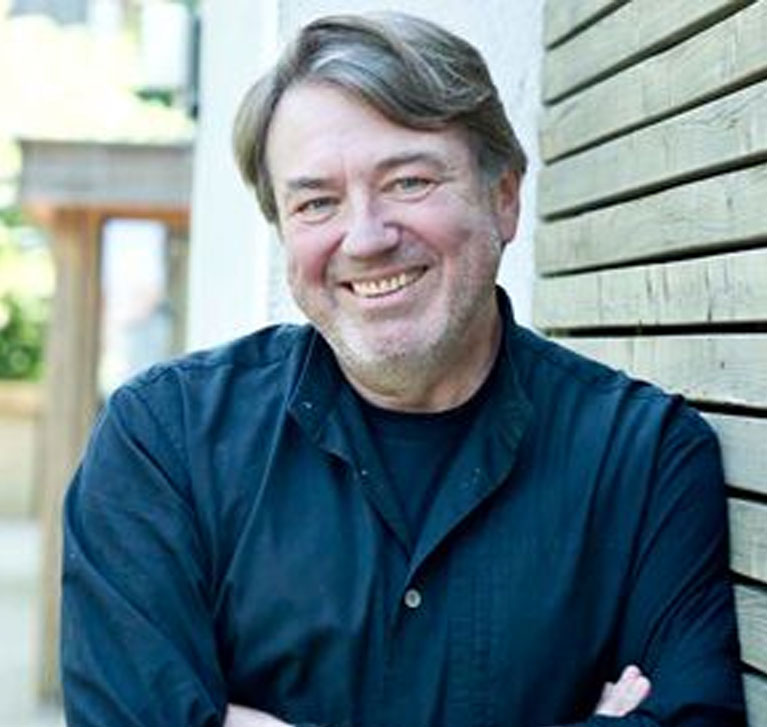 Kobjoll enthuses because he does what he says. He started his own business at the age of 22, has meanwhile mastered 10 company foundations - when the term "start-up" was not yet in use - and knows what he is talking about.
His entrepreneurial success is rooted, among other things, in his methodical enthusiasm as well as his constant and systematic rethinking, lateral thinking and renewal.
Success comes when you follow yourself. 14 awards, including the European Quality Award, confirm what can be achieved with planning, a clear vision and in a team.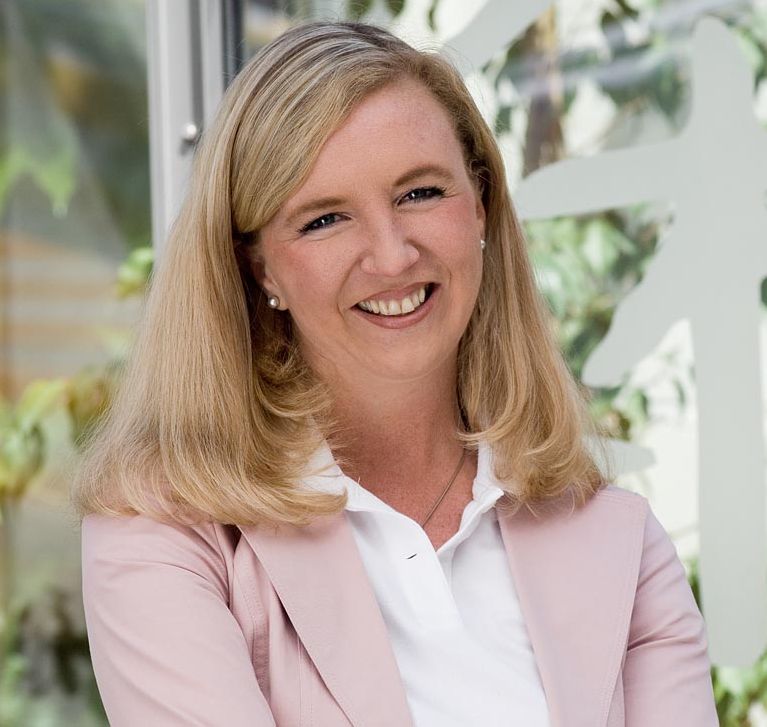 Nicole Kobjoll besuchte die Hotelfachschule in Lausanne. Nach sechs Jahren im Ausland kam sie im Jahr 2000 in den Schindlerhof zurück und begann die Unternehmensnachfolge, die inzwischen weitestgehend abgeschlossen ist. Inzwischen konnte sie bereits einige Erfolge verbuchen – vom Gewinn des "Start up Preises" der Sparkassen und Mc Kinsey für die beste Unternehmensnachfolge bis zum Great Place to Work: seit 2007 zählt der Schindlerhof zu den 100 besten Arbeitgebern in Europa. Menschen möchten verführt werden – am liebsten von Leuten, die von Ihrer Sache begeistert sind und dafür brennen! Und das tut Nicole Kobjoll.
Nicole Kobjoll's lectures are from the practice of Hotel Schindlerhof. Mrs. Kobjoll creates the bridge to other industries and lectures on the following topics:
Innovation - how a company manages to become an idea leader
Employee Orientation - how companies create an optimal environment for their employees in order to live customer orientation and increase the productivity of their employees.
Customer Enthusiasm
Quality management - away from improvisation and towards organisation
Corporate culture - the lived corporate philosophy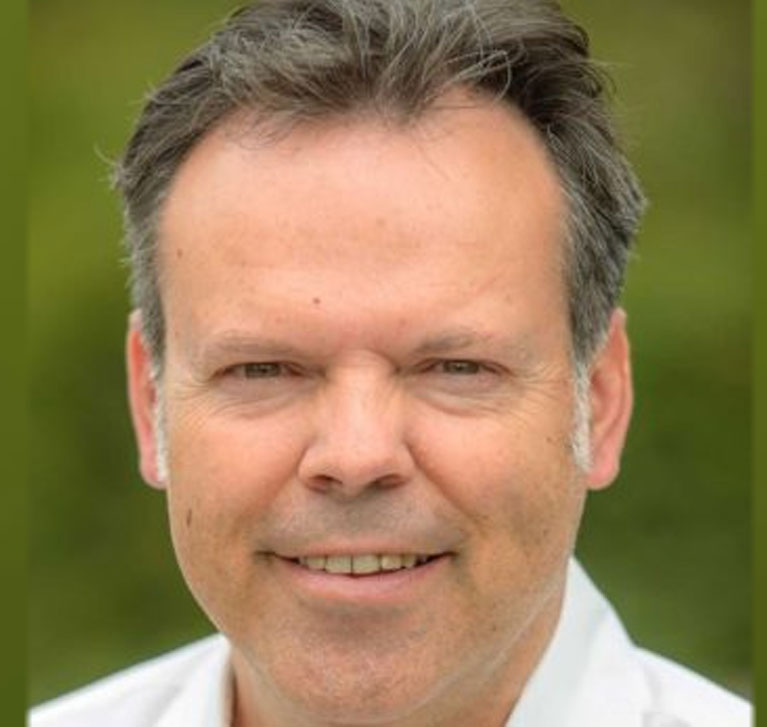 Since 2002, we have been developing new solutions in the field of mobile corporate and employee communication for the Schindlerhof and across industries for more than 600 companies in 120 countries. With a focus on the EFQM model of the European Foundation for Quality Management, we follow the approach of continuously developing new creative digital tools online & mobile with the MAX-Toolbox for companies.