For people with a passion for Business Excellence.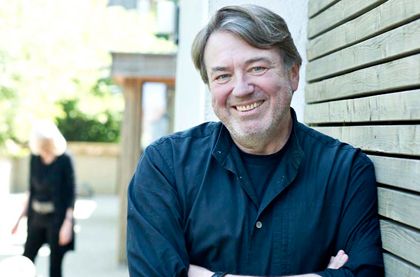 We make our customers more successful through live lectures and seminars - but also through books, audio books and DVDs.
The common thread running through all seminars - the EFQM Excellence Model - with its focus on strategic planning, service quality and employee orientation ensures that our customers - after implementation of the course material - achieve higher profits without changing their calculations and can also enjoy a harmonious family life with more leisure time.
In short: You no longer work in, but on your company! We teach tools for holistic business management in a pragmatic, simple way.
The spearhead of our success is the Schindlerhof of Renate, Nicole and Klaus Kobjoll. We are thinking ahead for the Schindlerhof. We conduct research and development of new products and services at the Schindlerhof until they are ready for the market.
We refuse to offer seminars and consulting from one source, thus making our customers more successful by "helping them to help themselves".
We convey our message directly and bluntly - we don't let others hold us back for predetermined goals.
The promotion of entrepreneurship is close to our heart!
Offering benefits - harvesting benefits! In that order...
We are firmly convinced of the cause-and-effect principle: You can only be successful if you offer a benefit.
Consulting and training always need up-to-date practical relevance. The Schindlerhof is our field of experimentation, where we conduct field research in order to offer you sophisticated products and services.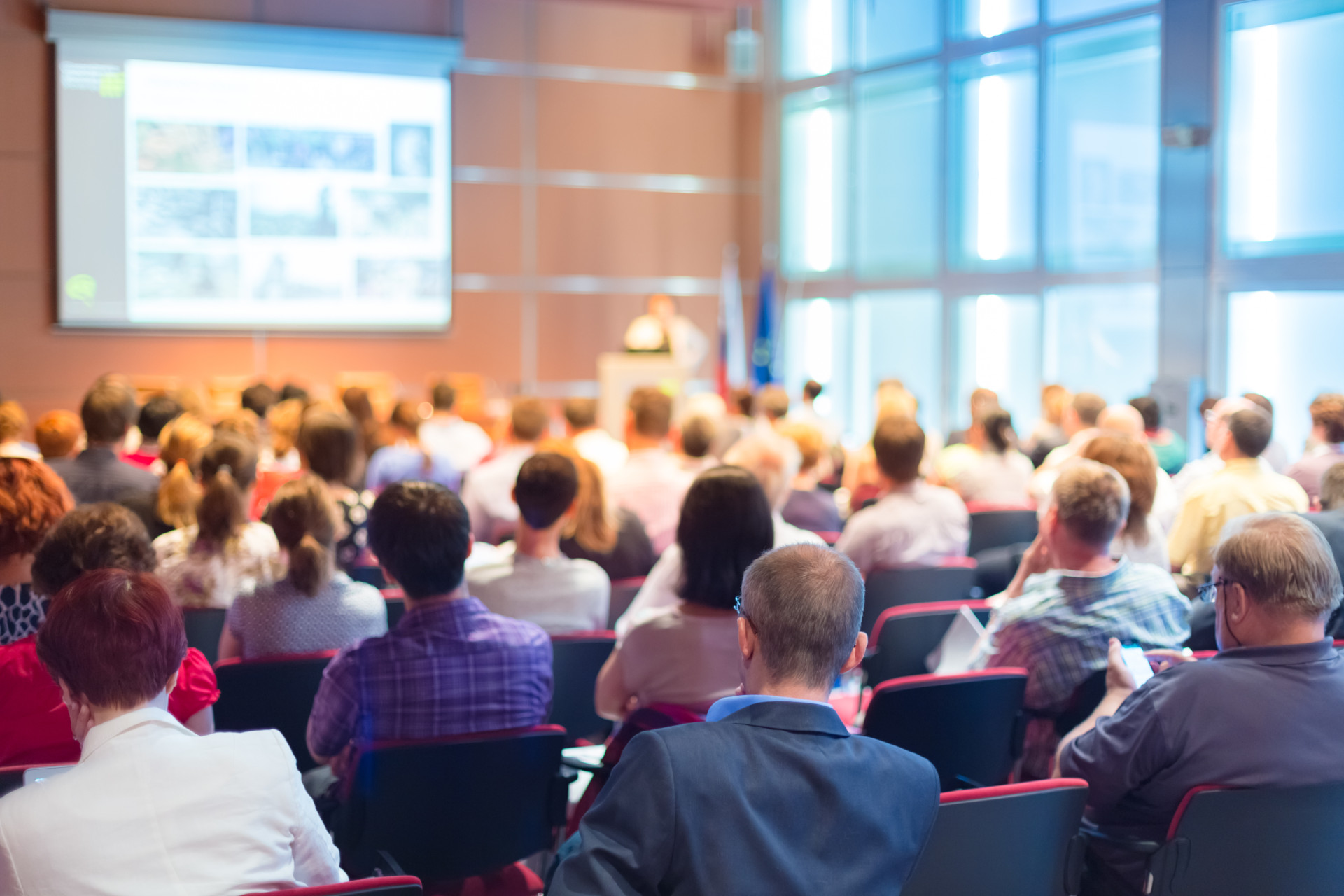 "Tell me, and I will forget"
So for better or worse, our competitors will have to teach their material ...
"Show me, and I will remember"
is our motto. Our statements are credible and always tested and proven in practice at the Schindlerhof. That's why the venue for all our consulting projects is the Schindlerhof - the Center for Business Excellence.
"Involve me, and I will understand"
If you need help with the implementation, you can get advice from our team. We make you more successful by "helping you to help yourself".